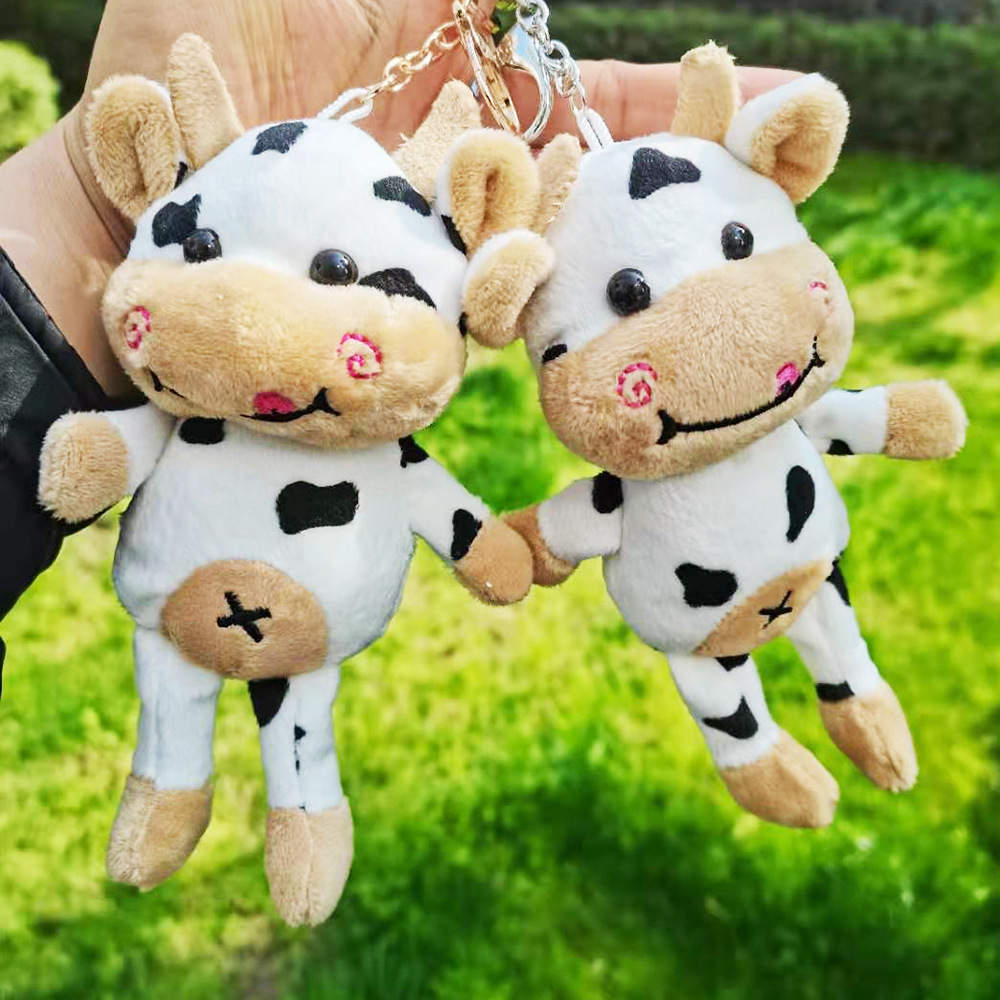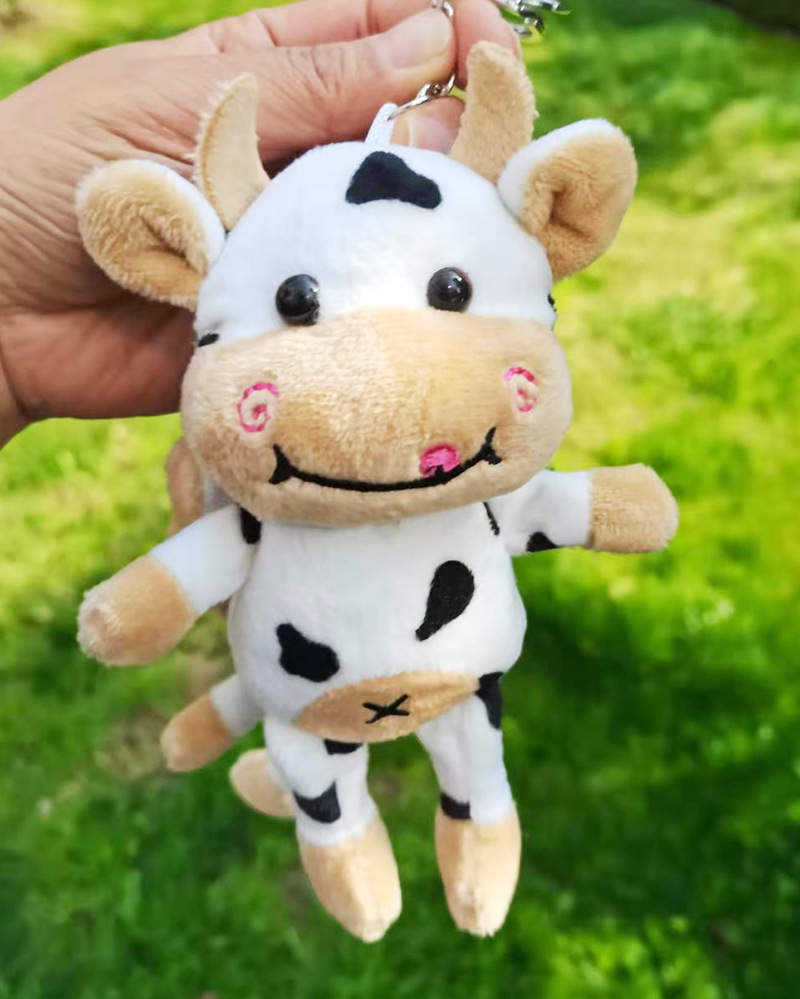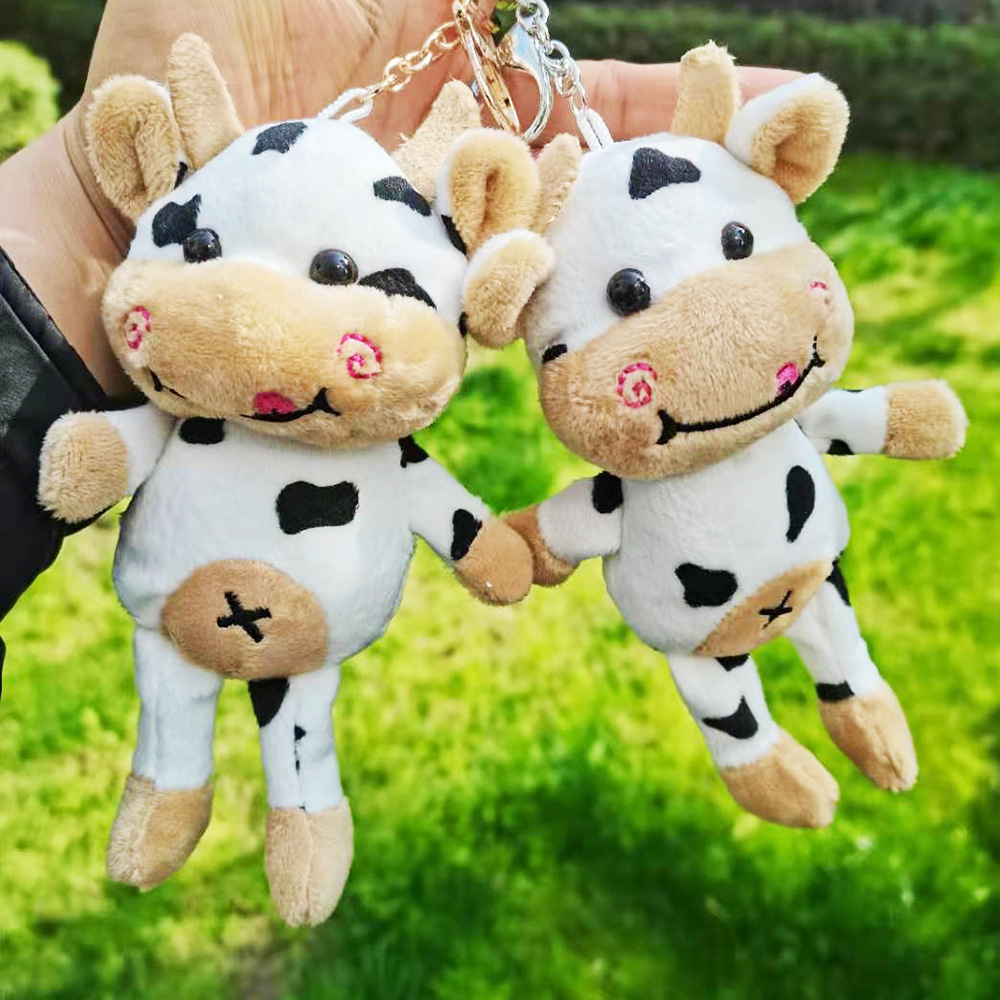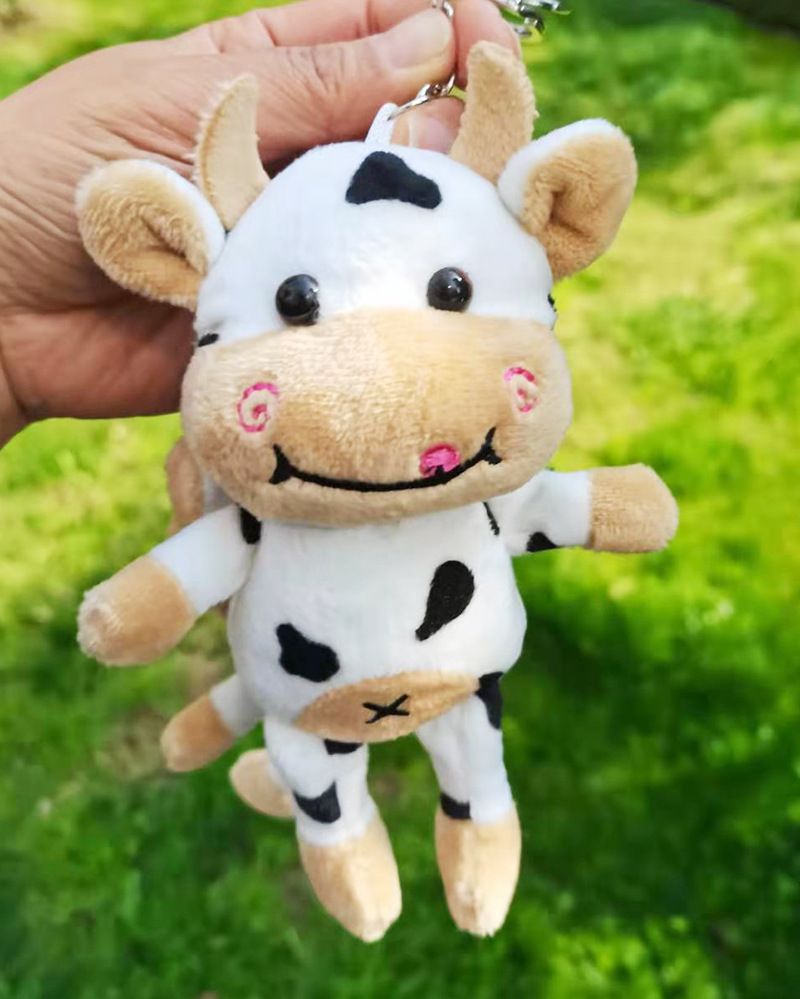 Description

This New Cute Cow Doll Plush Toy Bag Pendant Keychain is going to be a cute and handy addition to your keys. This accessory is also a good idea as a gift to your friends for any occasion.

It can also be used as an accessory on your bag, or hung anywhere you like as a decoration!

These key chains will take 5-7 days to process from the day that you ordered them!